Our Kids Martial Arts Classes Combine The Best Aspects Physical And Mental Development
At Kicks Self Defense & Fitness, we're proud to provide students all across Manteca with high-energy Kids Martial Arts classes that are perfect for all experience levels.
We are committed to offering the best combination of physical development and character building that will serve your child for years to come. Come see us today and treat your child to hands-on coaching, an incredible support system, and a great group of new friends.
Just fill out the short form on your screen to get started!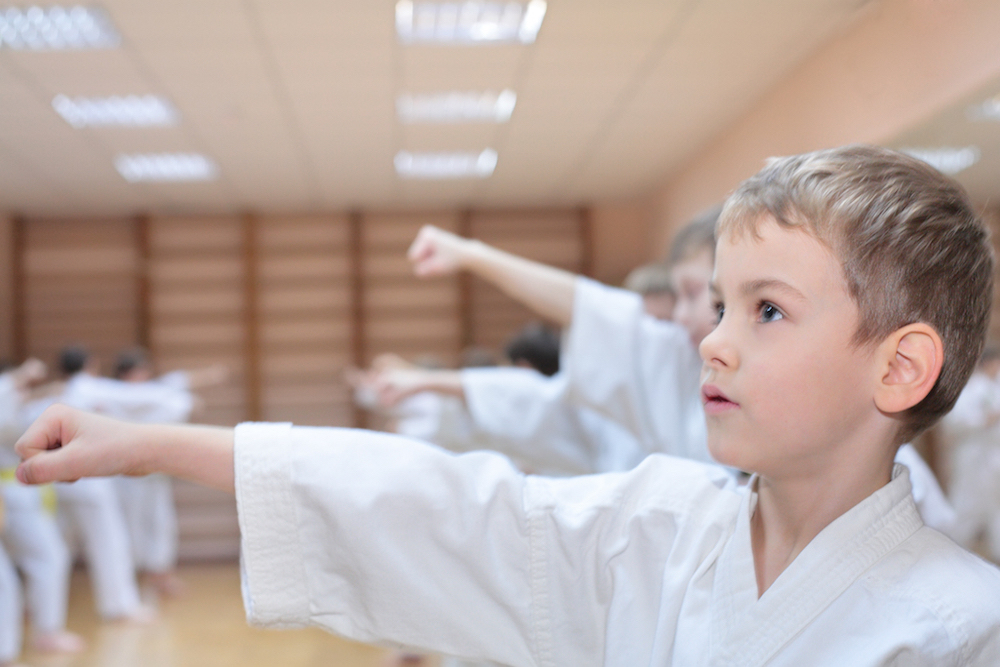 In Our Kids Martial Arts Program, Students Learn One Step At A Time
We know that no two students are the same. They all have different goals and interests and priorities. That's why our Kids Martial Arts instructors are committed to providing hands-on coaching from day one. We work hard to get to know every student on an individualized basis, making them feel welcomed and supported.
From there, we surround them with the best Martial Arts instruction in town. Our kids classes include bully prevention strategies, real-world situation training, and self defense skills for any threat they might face.
It doesn't matter if your child is completely new to the martial arts or if they've been training for years. At Kicks Self Defense & Fitness, every student can thrive.
Join us in Manteca for:
Improved balance and coordination
Total-body strength and speed
Lifelong habits of physical activity
Effective strikes and blocking skills for self defense
And Every Class Includes Vital Character Development
True martial arts training is all about developing the body, mind, and soul - and we're committed to that process in every single class. Our Kids Martial Arts program can set your child up for success with a focus on the mental, social, and emotional tools they need to be prepared for whatever life throws their way.
Our instructors serve as positive role models for every child and our instruction includes a focus on the most important aspects of development like discipline, self-control, and perseverance.
We're helping students across Manteca learn:
Effective communication and conflict resolution skills
Complete self-confidence in all aspects of life
Leadership and teamwork skills that can apply in any setting
Respect for all people and respect for themselves
Join Us Today For Manteca's Most Comprehensive Kids Martial Arts Program
If you're ready to help your child grow, stay active, and develop lifelong friendships, come see us at Kicks Self Defense & Fitness in Manteca. We're proud to offer the best Kids Martial Arts training in town and we're excited for you to get started!
Just fill out the short form on your screen to learn more!