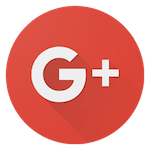 Master Dave is Great with the kids. I'm joining myself. Cant wait!!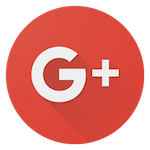 Kicks self defense is the most affordable and best martial arts/self defense program in the Central Valley the instructor is highly skilled and very effective at teaching both adults in the Krav Maga program, and in the taekwondo program with the kids from what I have observed. If you are looking to do something different other than the boring boot camps at other gyms I recommend coming to Kicks Self Defense and fitness every class is not the same each sessions and it's one great workout.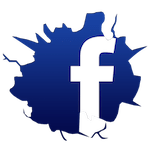 Awesome family-friendly martial arts training. No judgements. Only fun, training, and self-confidence. Programs for young and old, new or experienced. Master Dave and his wife are great! Highly recommend!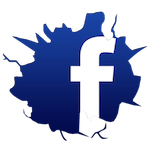 My daughter takes Taekwondo here and has been coming for two years. This is the only sport she kept wanting to do and it's not a fight for us to take her to class. I also have been doing Krav Maga level 1 and Level 2 and Kickboxing for a year and a half and I love coming to class because it's fun and educational! Master Dave and Miss Young do a great job!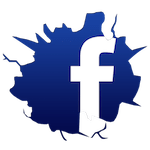 Great school. Master Dave is great with the kids. My son has been there for three years and I am taking lessons there as well. Excellent for: Tae Kwon Do Kickboxing Krav Maga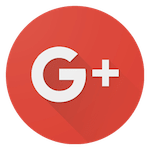 My 6 year old nephew goes here. He has been for about 1 year. He tired every sport out there football baseball etc. When he found this he fell in love. My sons father is black belt. I have been in a lot of different DoJo's. This one I really believe for kids is at the top. He goes 3-4 days a week. More if he could. It has a wonderful atmosphere for kids or adults. But the kids love it. They love Master Dave They show up early to practice on punching bags or doing kicks. Master Dave as he is called is awesome. I have never met a more patient person with kids and some nite's there's a few in class that could (you know) but he still is calm as can be. They all love him. He has his approach to teaching them down pat. Which works great. I know personal he has been in Manteca over 25 years teaching kids. He used have a place around the corner from my home and my girlfriend took her kids to his DoJo. So he has been at it awhile. Lol. They catch on very fast. Watching each other and following him. He cares about them. He even tells them bring your A or B papers from school. And he makes a big deal about it. They next kid wants an A paper. He has special stuff he does threw out the year. Halloween party's to movie days on Saturdays. They have belt testing. So the kids must know certain forms to advance to next level. Which really does build their confidence up. It brings out shy kids. My nephew has the girl next door going now. He talked about so much they went down to try it and she loves it. Do I guess you can tell I highly recommend Kick's. Try it they will be hooked. They do carry all equipment you will need.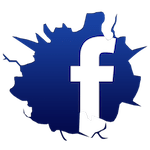 This place is great and the people are awesome! Master Dave is a great instructor and he makes class fun. I love coming here.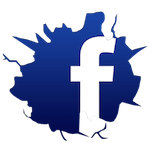 This place will really work you! Great environment and got a really good vibe at my very first class. Instructor is very encouraging and extremely friendly. Cannot wait for my next class.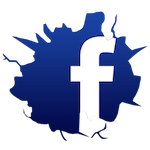 Master Dave clearly loves what he does and it shows. He and his wife care about the kids. A great place to learn and grow!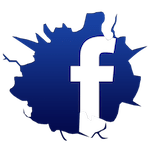 My whole family really enjoys coming to Kicks. It has instilled confidence in our son, and at the same time it's just plain fun! He is always so excited to come to class.
Iv'e been taking Muay Thai classes and love the class. I would recommend it to anyone wanting to get in shape and learn aself defense.